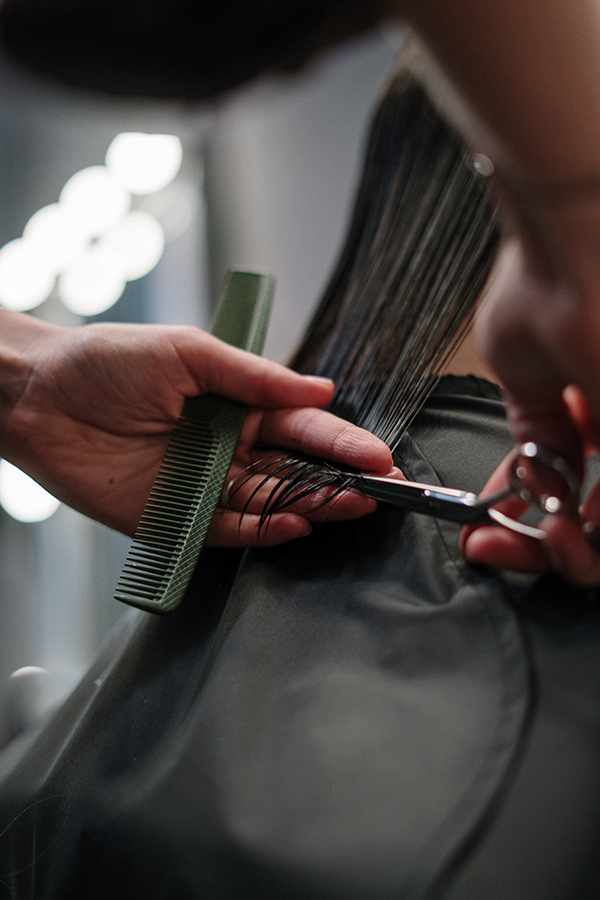 Cut & Style
A customized haircut designed by your stylist to fit your individual style and preferences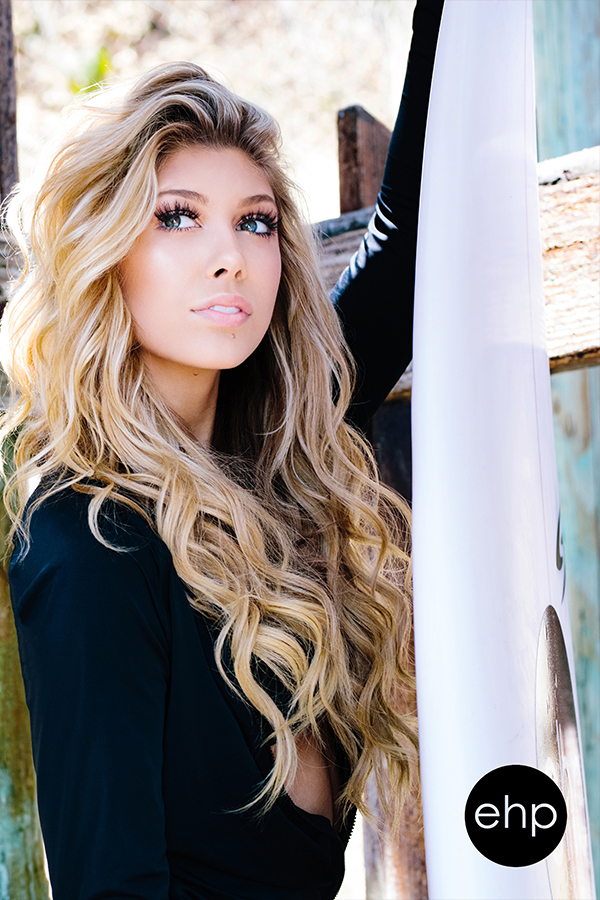 Extensions
Show your colors, embrace your style, love the beautiful you. Get a longer, thicker and natural look in no time!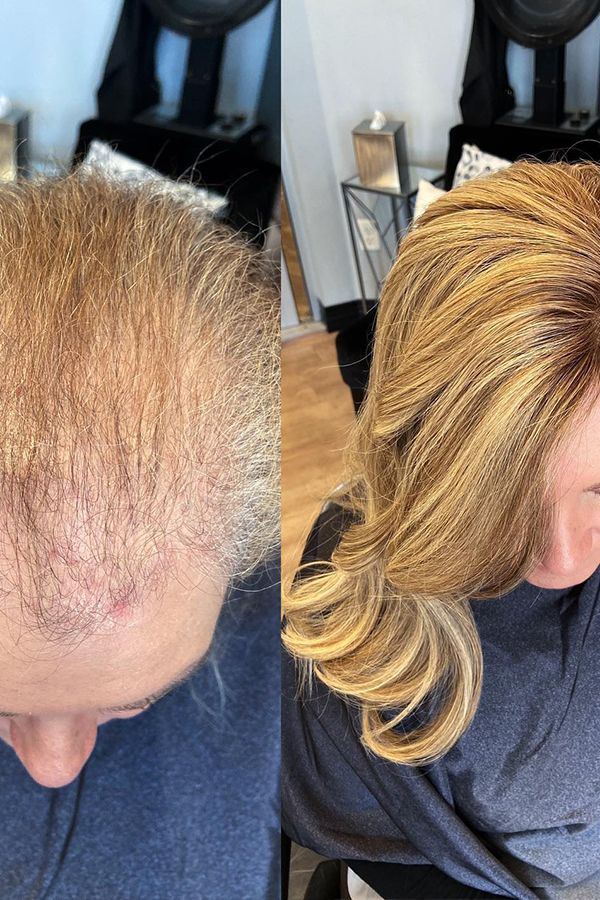 Hair Replacement
Very detailed in depth look at all of the methods possible, with the latest techniques from the hair loss industry.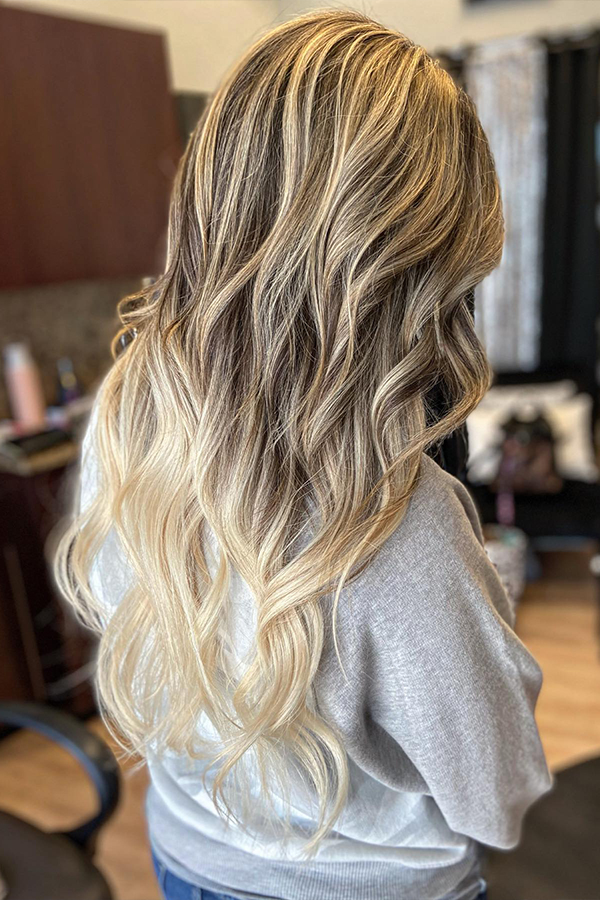 Color & Highlights
Enrich your hair color. Find the style that fits your personality, or try something new.